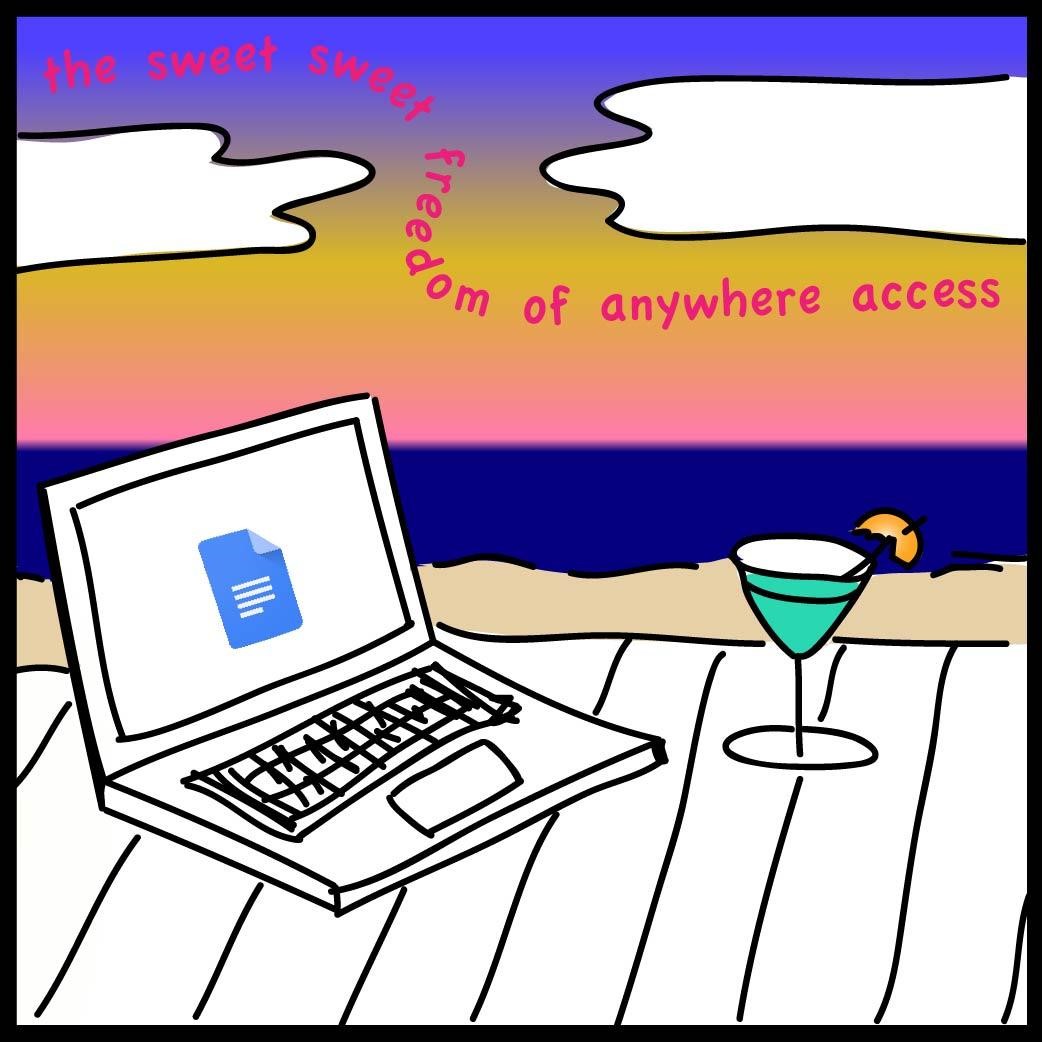 A revolutionary optimist and expert procrastinator, Minka Stoyanova subscribes to Wheaton's Law, believes that brie and red wine will solve most of life's problems and likes to pretend she is working towards a PhD at City University of Hong Kong's School of Creative Media.
WHAT'S WRONG WITH MENDELEY — and how to get around it.
Mendeley is by far the best research management tool I have found to date, however there are some aspects of its complete research suite that some users might find challenging.
THE CONS
PDFs
Everything I have mentioned works best for pdfs and can have limited or no functionality for other file types. This means that users might have to convert documents, particularly e-reader formats to pdf in order to reap the full benefits of Mendeley (I find Adobe Acrobat and Calibre to be powerful conversion tools).  
OCR
Additionally, Mendeley has no integrated OCR functionality, so image pdfs (such as scanned book chapters) should be run through an OCR tool (like Adobe Acrobat) before being added to the Mendeley library or the document content will likely not be catalogued by Mendeley's crawlers.  
DUPLICATION
If users want direct access (i.e. not through Mendeley) to their files through cloud servers, but also want Mendeley on any one of their devices to import documents via the "watch folder," duplicate documents will be created in the Mendeley database.  This is because each device recognizes the new content in the watch folder as new, to that device — and thus adds the content to the Mendeley library. As a fix for this, Mendeley does include a powerful tool for merging duplicate documents, but some users might find the process annoying and/or time consuming.  
SYNC
Sync, sync, and sync again.  Mendeley only automatically syncs libraries upon opening the application. Thus, if one is apt to regularly switch between devices it is prudent to regularly sync Mendeley's library manually – or at least to do so at the end of each Mendeley session.  
ANNOTATIONS
The greatest complaint I have regarding Mendeley's functionality is that annotations made within the body of the text (sticky notes) are not included in the document "notes" section and thus are not included in Mendeley's search function.  These annotations can be exported along with the highlighted text and attached to the document through the Mendeley library, but this does create an extra (and seemingly unnecessary) step in the reading-to-access workflow.
FINALLY…
Despite its small annoyances, Mendeley's integration of robust library features and e-reading capabilities make it a solid option for researchers looking to pull together many different perspectives and to discover the nuanced connections that can emerge from a large body of text.  
[see you at the beach]