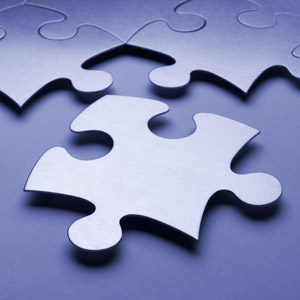 It's been a busy Academic Writing Month here at PhD2Published.com! So many people set their intentions, set goals, got writing done, submitted work for publication…
Whether you set goals. met goals, or decided not to even consider #AcWriMo, the important takeaway is a vibrant, supportive community of scholars who are encouraging one another year round.
So we'd like to ask you, our community of academic writers, what we can do to keep that community going strong beyond November. Would you want a series of Twitter chats? A virtual Shut Up & Write session? Workshops? Tips? Please post your ideas here!
Looking forward to a productive December.