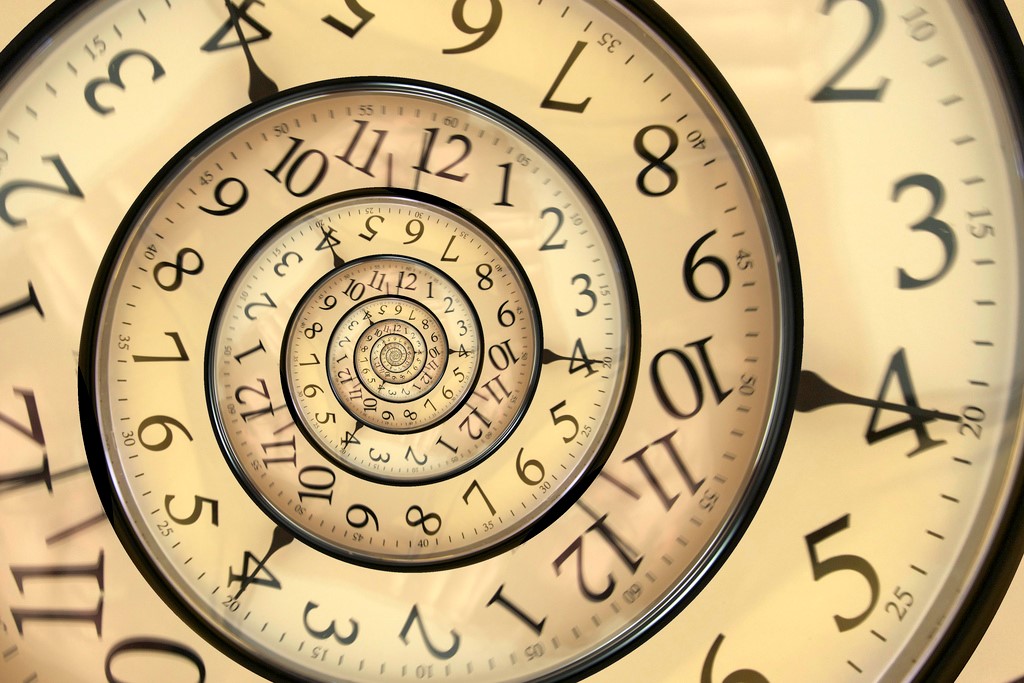 Vivian Lam, a student at the City University of Hong Kong, is an intern at PhD2Published.
I was going to start writing this post on procrastination yesterday, but then I thought, maybe later.
Procrastination sucks. We all know that. Professor John Perry from Stanford University coined the concept "structured procrastination". The idea is that you can turn procrastination into a productive process if you spend the time not doing one important task by doing an apparently less important one. For example, in the time when Dr. Perry really should have been grading papers and filling book order forms, he wrote his essay on structured procrastination in order to procrastinate doing those top priority task. The essay would go on to win him an Ig Nobel Prize in literature fifteen years later, proving everyone procrastinates, including the Prize Committee.
Of course, Dr. Perry had admitted that "structured procrastination requires a certain amount of self-deception". For this to work, you have to adjust your mentality into thinking the task with the seemingly (but not really) most pressing deadline is your absolute first priority right now, so you would gladly fulfil other tasks to avoid working on that.
When I first heard this, I thought it sounded rather clever. Structured procrastination assumes that all chronic procrastinators always ditch the first priority for slightly less important work. It plays with our own psychology.
However, the problem, I believe, is the evil existence of some less flexible deadlines. Perhaps a conference coming right up, or, for a humble BA student like myself, assignment due dates. Unlike Dr. Perry's examples, these responsibilities can't be ignored and saved until some even more urgent matters pop up. It also depends highly on the procrastinator's self-discipline. The fact that my method of procrastination, instead of accomplishing other marginally useful tasks, is to start a Doctor Who marathon definitely does not help!
Personally, I prefer the traditional ways to overcome procrastination. Bribing yourself is usually a good idea. Take a tiresome piece of writing: When in doubt, take a deep breath; sit down, and once you reach a certain word count you get a drink, or maybe snack a bit, or even reward yourself 2 pages of that novel you've been obsessing over – whatever floats your writer boat. I also find adding more details onto the outline whenever I feel like putting the writing aside helps motivate me to continue working.
Whether it's for you or not, structured procrastination means one more option for all procrastinators out there. If you are interested, I would suggest first trying it out on tasks with softer deadlines. Be sure to let us know what you think about it. Do you have other great ideas for battling procrastination? We would love to hear about that too!