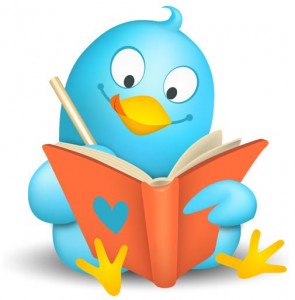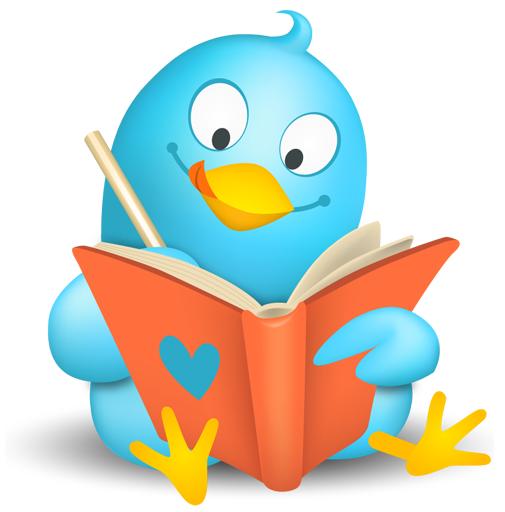 This week the #Acwri live chat was all about using Twitter for Academic Writing. This chat was well attended and lively and encouraged a lot of discussion. A written summary of the chat can be read in todays post but if you would like to read the chat in full, which includes the key Tweets from the discussion, you can view them on Storify.
The conversation started with some reflection on why academics are using Twitter. Responses ranged from finding relevant communities of practice, keeping in touch with people efficiently and quickly, keeping networks alive, reaching a bigger audience, making connections across space and between groups, to be social, to find out about things and stay up to date, to share #acwri outputs, and to be at the intersection of multi-disciplinary conversations relevant to individual work. These responses indicate the diversity of reasons for using Twitter as an academic.
Others also consider it good for practicing concise writing (in only 140 characters), setting goals and asking questions. One user even argued that they use Twitter as a way of keeping notes (@strictlykaren).  This led to some discussion about using Twitter to link to other content, such as blogs, where discussion can continue elsewhere.
A significant thread of conversation in the early stages of the chat was that many enjoy live Tweeting from conferences, but also have some concerns about it. People question when it is appropriate to do it and how often, during a talk for fear of taking over Twitter feeds.
Challenges with Twitter writing were also explored. Errors in spelling and grammar were commonly discussed. One Tweeter felt that tweets were less coherent and bitty, rather than an argument (@spani3l). Some did not like when people swear and rant, and others dislike when individuals write lots of Tweets one after the other. @helen_kara responded to this well saying "Don't drink (much) & Tweet". This led to a conversation about how Twitter is used. Many use it semi-professionally or professionally. Consequently developing an academic identity on Twitter is important. Many are aware of the public nature of Twitter content and therefore the need for appropriate conduct. There was a difference in opinion about using Twitter only for professional discussion and sometimes for including more casual talk. An interesting distinction was made between the use of Twitter for work and Facebook for personal interaction.
The conversation ended with some discussion of the use of G+ (Google Plus) rather than Twitter for academic writing and communication. Conversation was described as much more natural and substantial on G+, despite the fact that less academics are currently using it than Twitter. There is some resistance to being on another social network but @spani3l likes the fact that it can be used for multiple tasks such as video conferencing and having more sustained conversations.
What are your opinions on using Twitter for academic writing? Does anyone have any experience of G+?