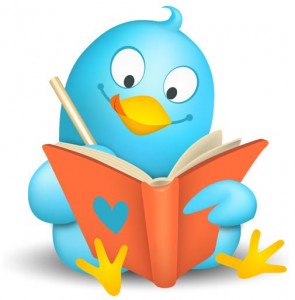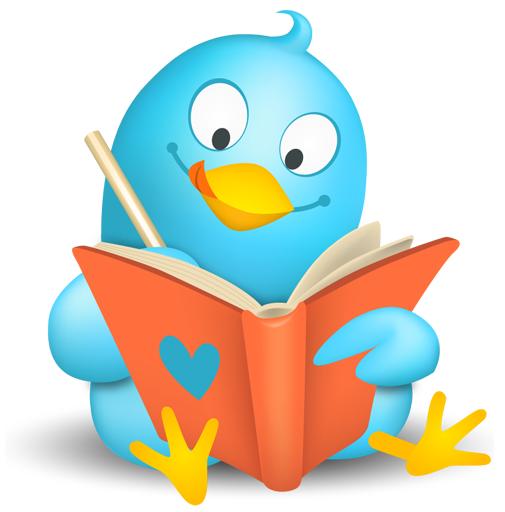 Do you have a Twitter account? Are you interested in all things academic writing? Have you got any questions or concerns about your academic writing that you want some advice about? If any, or all of these questions apply to you why not take a look at the #acwri hashtag on Twitter? Making great use of the tag is a burgeoning community of writers all discussing their writing goals and ambitions, trails and tribulations. You can get great advice from individuals at all career stages about academic writing and really benefit from sharing your own experiences. To find out more about the #acwri initiative take a look at our Live Chat page.
As part of #acwri we also run a fortnightly live chat and the next one is taking place on Twitter this Thursday, 20th September, at 8pm UK time. Please do come along and take part. We like to ensure that the #acwri community has some say in what we discuss and you can now vote for your preferred topic in the Tweet Poll below. The topic that receives the most votes will be the one we discuss on Thursday.
If you can't make it to the chat don't despair! We also write a summary of each chat that is posted to this site so you can still benefit from the collective learning. You can check out previous chats now in the Live Chat tab Archive.
Hope to see/meet you soon!