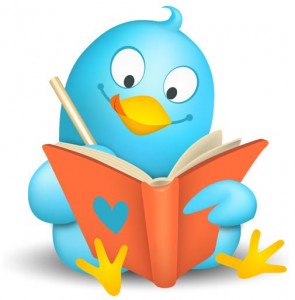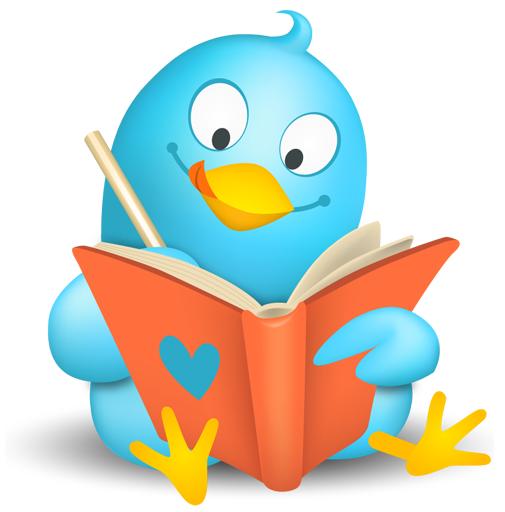 This week the #Acwri live chat was all about Writing with others. Contributors to the discussions had a varied amount of experience, sharing tips, asking questions and exploring the challenges of this kind of writing. A written summary of the chat can be read in todays post but if you would like to read the chat in full, which includes the key Tweets from the discussion, you can view them on Storify.
Discussions initially focused on the advantages and disadvantages of writing with others. Advantages included the quicker speed at which writing with others could result in a final draft; the fun and stimulating nature of writing with others; bringing different perspectives to the table; developing greater understanding of topics through learning from co-authors; getting the opportunity to see others write; boosting confidence; sharing the agony of getting first words in the page and developing good academic practice showing you can work as both a leader and a team worker.
Discussion of possible disadvantages and difficulties that emerged included letting go of possessiveness over ideas; ensuring the project is suited to multiple authorship; negotiating different writing styles; working with tardy authors or those unaware of deadlines.
These kinds of discussions led to tips abut what makes for a good process for writing with others and what makes for a good co-author relationship. In terms of valuing a co-author, traits including consideration of each others' strengths and interests; writing with others equally committed to a project and compromising were all respected.
Good processes for writing with others included initial planning of who would be involved and what would be discussed in the project; considering the author order; deciding on the role of each author before starting and deciding on process. Many felt that assigning lead authors, editors and those giving feedback was important to the organization of collaborative piece.
We discussed differences between physically writing together and working across distance. Many felt that working together in projects in the same physical space was very helpful. Anyone working with more than 2 co-authors felt this raised its own challenges and is not always desirable.
Finally it was felt that co-authorship was only achieved if both authors did more than peer review the piece and finding a voice for a piece was deemed important for developing a coherent writing style throughout. Creating a voice was considered to be the role of the first author.