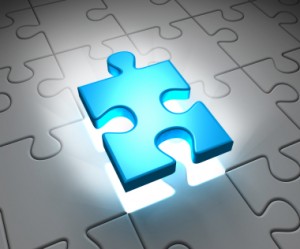 This weeks post comes from Prof Matthew Paterson, University of Ottawa. He is co-editor of the journal Global Environmental Politics. His latest books are "Climate capitalism: global warming and the transformation of the global economy" (with Peter Newell) and "Cultural Political Economy" (edited, with Jacqueline Best). Here he looks at strategies for getting published from a journal editors perspective.
Getting published is one of the big sources of stress for many young scholars in the early stages of an academic career. It poses generalised anxiety as it is often determinant of getting a job, but it is one of the situations where you are forced to submit yourself to the vagaries of the review process.
After 4 years of co-editing a major Political Science journal (Global Environmental Politics, ranked 24th overall according to the Web of Science, if you like such figures), two things about the review and editing process seem to me really useful to think through as you work through the choices involved in preparing an article.
Revise and Resubmit (R&R) is your friend. It is your point of entry into the publishing process.
You may be used to getting As all the time and feel it is a failure. So you sit on an article until you feel it is so solid, whereas it could be out there in the review process. Read more