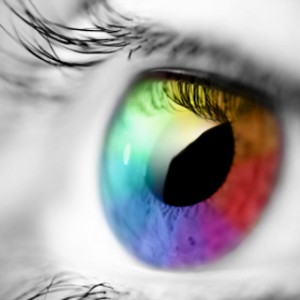 Today we present a guest post from Jo VanEvery. I invited Jo to create a post giving her take / feedback / ideas about our series of posts on publishing in academic journals.  Jo is an academic career coach you can read more about her here and you can follow her on twitter @jovanevery
The biggest barrier to publishing is fear.
Fear of rejection.
Fear of criticism.
Fear that you really don't have anything to contribute.
As you progressed in your education you were consistently among the best in your
cohort. That's what got you into your PhD program in the first place. Read more