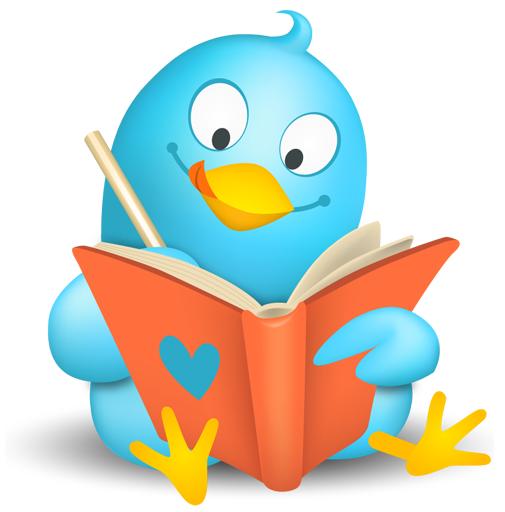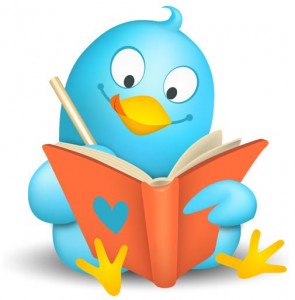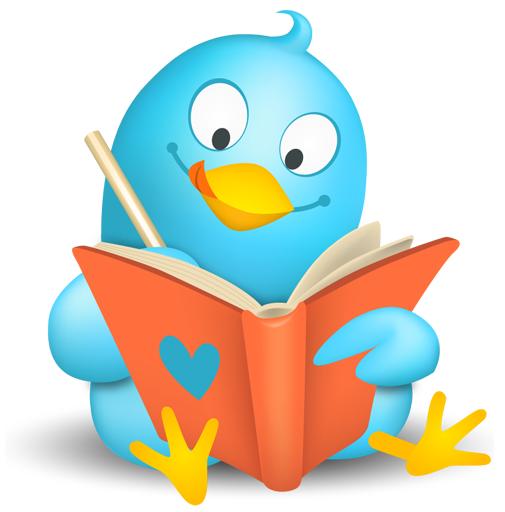 The #acwri live chat this week focused on the value of Twitter for supporting academic writing. Some of the key Tweets from the discussion can be viewed below but the following briefly summarises the discussions.
Perhaps unsurprisingly, there was a lot of support for using Twitter to help with academic writing. Those who took part in the chat are established Twitter users and already use the #acwri hashtag to discuss writing. However the reasons why Twitter is considered useful were more varied and may even persuade the novice Twitter user to give it a try. People like that it can be used to link to informative resources (such as blogs), that it challenges them to write concisely and to break down key messages. They also like that it is accessible and facilitates a network of individuals from diverse backgrounds, all who share an interest in academic writing. They also think that it helps to improve their other forms of academic writing.
There was also a critical discussion about the value of Twitter for academic writing. Some discussed lacking confidence in Tweeting opinions and points and felt that being accountable was important. Others discussed the challenges of negotiating and presenting identity through Tweeting. It was felt that disagreeing with people's points was more difficult. It is much easier to agree with others through this medium, possibly limiting debate.
Finally, not included here, was a discussion about how the use of social media continues to be blamed for the poor writing styles and writing abilities of students. A summary of this discussion will be posted soon.