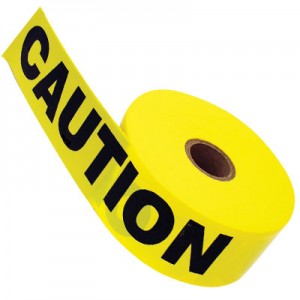 Isn't that what we all want to hear? Well yes and no as it depends who wants to publish it. Most PhD students I know have received at least one email with the exciting title 'We want to publish you thesis' or words to that effect and the follows this kind of line …
Dear ….

I am Joe Bloggs and I work for (insert name of random company here). We would like to offer you the possibility of making your academic paper / thesis available as printed book.

I would appreciate if you could confirm your interest in our publishing house and I will be glad to provide you with detailed information about our services.

I am looking forward to receiving a positive response from you
At first glance this is all very exciting, someone knows you and the title of your thesis or conference paper, woo hoo you shout, look out world I've arrived! Then you think, hang on a minute … who are these people and how do they know about my work. The first one I received, about 18 months before I submitted my thesis, was from a supposed publishing house based in Germany. The deal was they would print one copy of my thesis as a book for free if I wanted any additional copies I would have to pay for them. There would be no marketing of my 'book' and thus really this was just a posh way to print my thesis and give it an ISBN number.
All these companies seem to operate in the same way, if you do not respond to the first email you will receive a follow up, as I did, a few months later. I haven't heard of any asking for money up front but from people I know who have gone ahead with getting something published the quality has largely been poor with numerous spelling errors, including on the front cover in some cases. So whilst I am a firm believer that that these emails should be dispatched straight to the trash can I was wondering, prompted by an email I received yesterday morning, how many people have actually taken up the offers from these 'publishers' what did you get and did anyone find it useful?
We all know you get very little in this life for free and if the offer sounds too good to be true then it probably is! If you follow the advice on this site you will turn your work from PhD2Published and have an end product that you will be proud of, will contribute to knowledge and will also enhance your career rather than merely being a printed doorstop.